Prognosis | Reinforce Your Diagnosing and Treating Skills
Prognosis is a free app that helps reinforce your diagnosing and treating skills.
The prognosis app is specially designed for medical students, residents, practicing physicians, Nurses and healthcare professionals to help them with clinical and Diagnostic skills to become better physicians.
It helps you improve your ability to diagnose and provide important facts and relevant explanations of use cases. Its primary feature is to help its user make a proper diagnosis and better clinical decisions.
What do you get when you combine more than 600 specialist-vetted case scenarios across 30 specialties into one medical, educational aid? The ability to test and hone your diagnostic abilities in a simulated real-world setting. Prognosis may look and even feel like a game, but it's also an extremely efficient tool for learning from mistakes and developing decision-making skills.
Covers a wide range of case studies related to different medical specialties. Each case includes a detailed explanation of the diagnostic reasoning and key learning points to remember.
It regularly updates and adds content based on endemic and epidemic trends, which will eventually help medical students get the latest medical information.
The case information provided includes diagnostic reasoning, test results, and key learning points, allowing users the opportunity to learn valuable lessons from each case.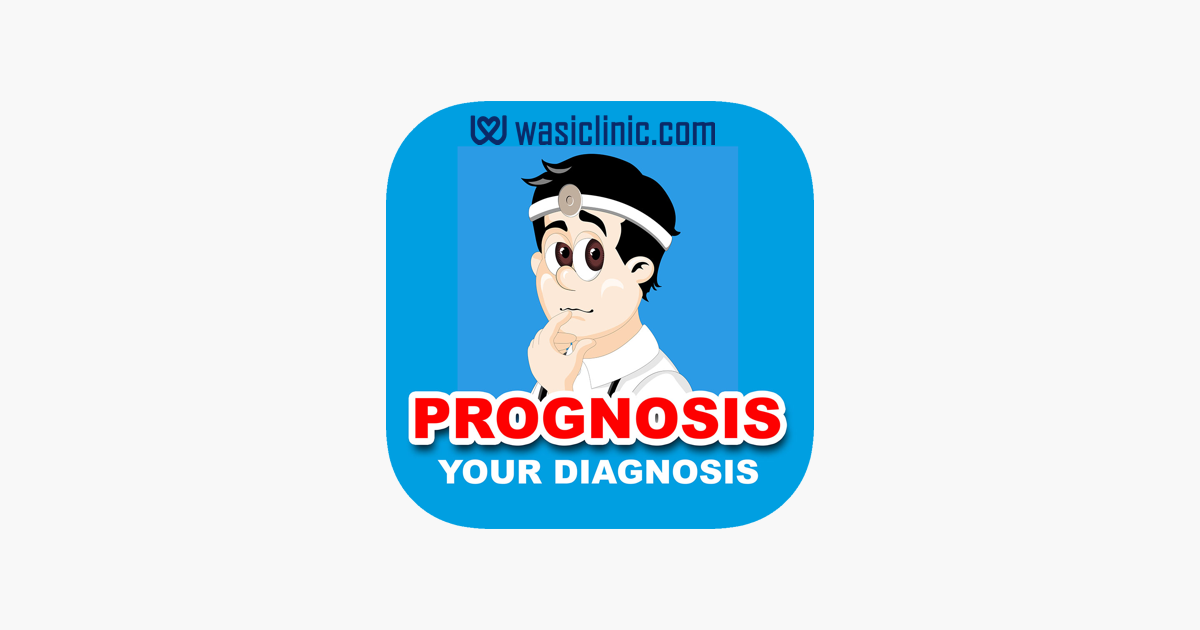 Prognosis's Features:
It contains a plethora of cases, which was compiled by over two hundred medical professionals from over thirty medical specialities. It is designed to help the user become an expert at diagnosis from constant practice. For each case presented, the user is expected to read it, make a diagnosis and then compare it with the peer-reviewed answers provided.

Fresh cases based on real-life medical happenings and hospital scenes are released weekly to keep it as refreshing and realistic as possible.

It further provides more information on each case, particularly on the reasons for the diagnosis made and other important points. This helps users to get acquainted with the thought process involved when making a diagnosis and get used to the various symptoms that occur with certain illnesses and the possible treatment options.

What's also great about this app is it's not only for learning, but you could also use it for entertainment. Prognosis is actually a 

game to test your clinical judgment.

It will provide you with actual clinical scenarios and patient data and ask how you will address such conditions. After this, results will compare your efforts versus the ideal or most recommended one.

The graphics are cool. It guarantees all information provided is 

accurate and reliable.
Download and links: 
Works for both iOS and Android users.
Download from App Store | Google Play
It's a Free App. made by Medical Joyworks LLC.