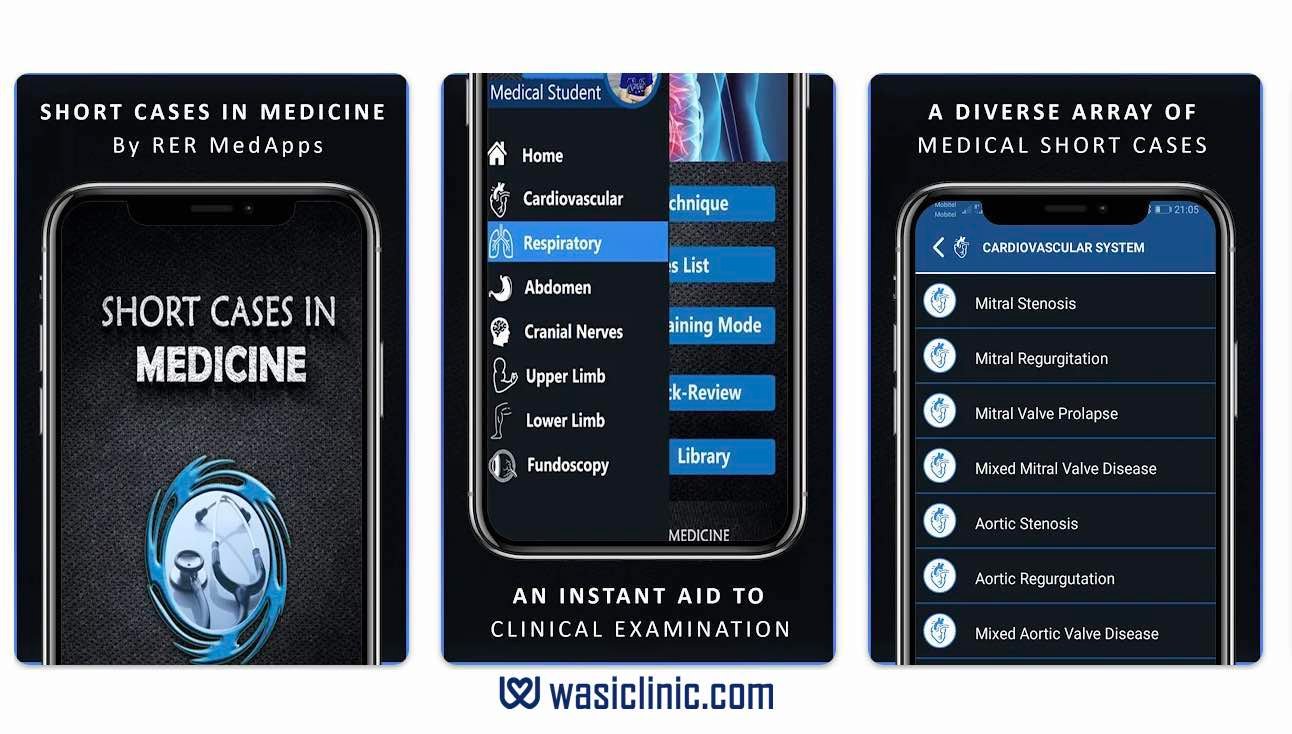 Short Cases in Medicine | Clinical Medicine OSCE App
Short Cases in Medicine is a clinical medicine OSCE app containing 65+ medical cases to guide you through clinical examination in medical school.
This app is designed for healthcare professionals like medical students, nursing officers and doctors.
The app provides a comprehensive library of short medical cases that can be used for self-study or teaching purposes. The cases cover various medical conditions and are presented concisely and easily understandable.
For doctors, acquiring accurate examination techniques and confidence takes time and exposure to actual hospital patients. But this medical app will significantly help you improve your clinical skills, even on your way. Learn Medicine OSCE skills more effectively and be a competent doctor.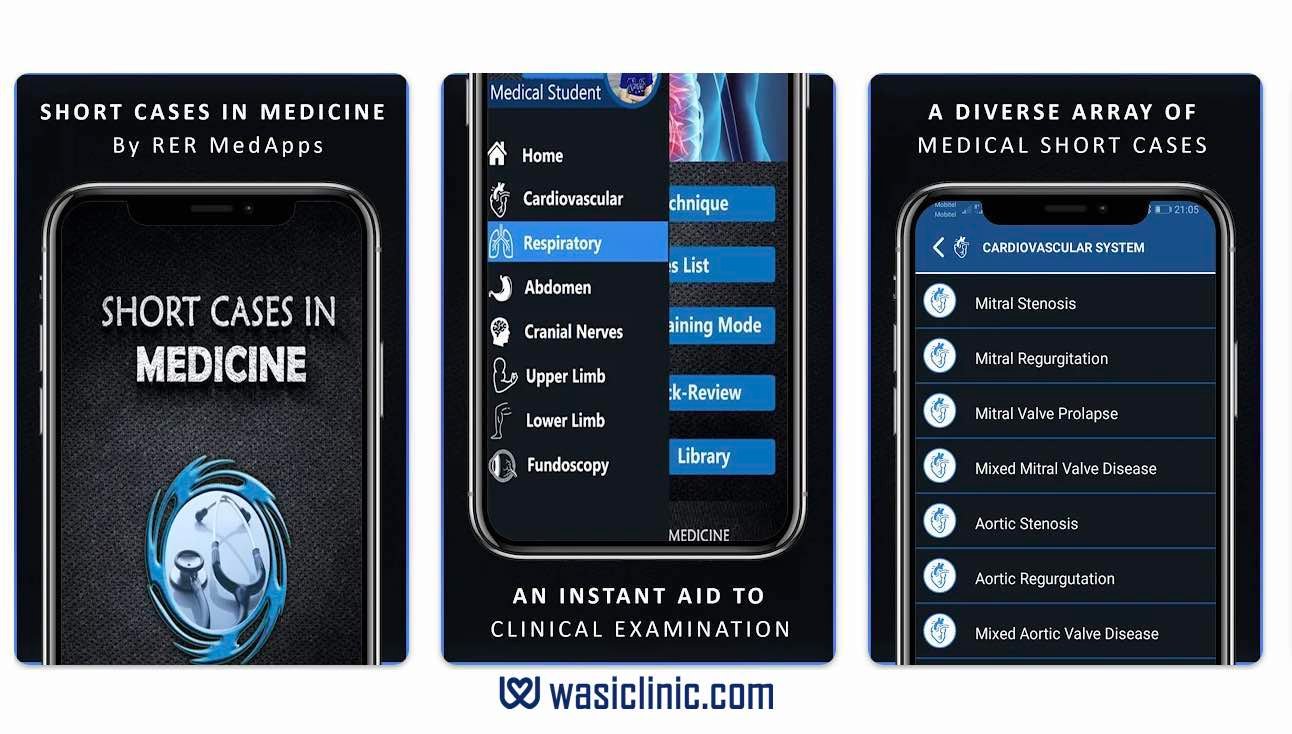 The app is unique in that the students are provided a step-by-step systematic approach to clinical examination, sample presentations, a high-quality image gallery, quick review flashcards and frequently asked questions and their answers with each case.
Short cases in medicine are an excellent resource for medical students and healthcare professionals looking to improve their knowledge and understanding of medical conditions. It provides a convenient and accessible way to learn about a wide range of medical topics and to test your understanding through interactive quizzes and case discussions.
This app can help students save time studying and gain confidence to become the best clinicians.
Features:
It provides the perfect platform for a deeper understanding of every topic of clinical medicine, including heart and lung sounds.
Medicine OSCE Stations:
Cardiovascular System
Respiratory System
Abdominal Examination
Cranial Nerves
Lower Limb
Upper Limb
Ophthalmoscopy (Fundoscopy)
SPECIAL FEATURES:
A Methodical Approach to Examination
Sample Case Presentations
Common OSCE FAQs
900+ Pictures Related to Medicine
Flashcards for Last-minute Revision
Clinical Skill Training Mode
Bookmark Medical Cases
Download:
Short Cases in Mobile is free for Android users.
Download for Android 
Visit rermedapps.com for more information.
In Conclusion:
Short Cases in Medicine is a free clinical medicine OSCE app that provides step-by-step educational material to study clinical medicine cases efficiently. It contains 65+ medical cases to guide medical students, nursing officers, and doctors through clinical examination. It offers features like a systematic approach to examination, sample case presentations, common OSCE FAQs, 900+ pictures related to medicine, flashcards for last-minute revision, clinical skill training mode, and bookmark medical cases. The app can help students save time in studying and gain confidence to become competent doctors.